DON'T DELAY, PLACES ARE LIMITED
DON'T DELAY, PLACES ARE LIMITED
DON'T DELAY, PLACES ARE LIMITED
DON'T DELAY, PLACES ARE LIMITED
COSPLAY CONTEST
Fill the form and get one of the limited places for the cosplay contest.
All the gamer universe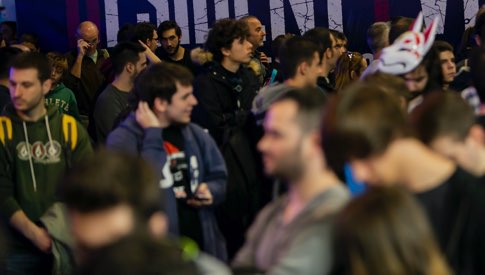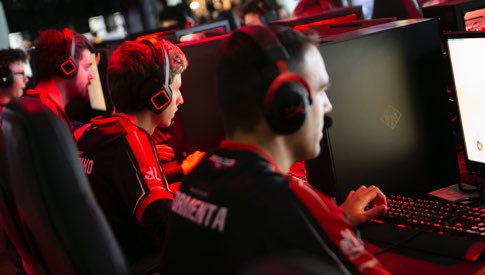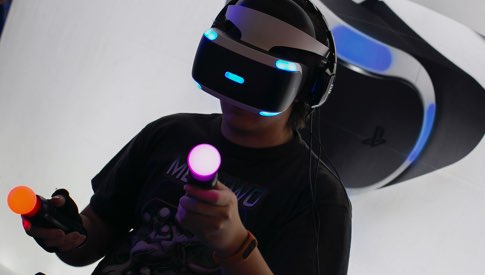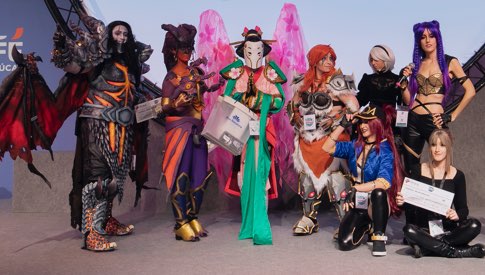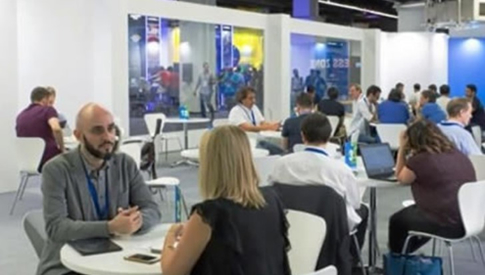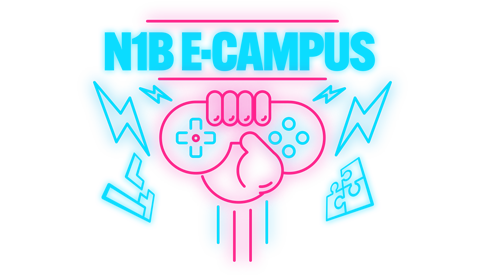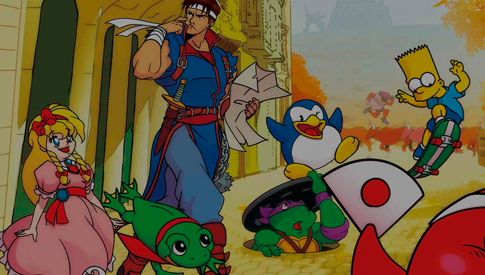 NOVEMBER 29
Do you want to meet Willyrex and TheGrefg?
N1B offers you the opportunity to meet them in person next Friday, November 29. Click here and join the contest following the instructions. You can win one of 200 Meet & Greet invitations!
28 NOVEMBER
2nd edition of the Iberian Cup of the LVP and Riot Games
N1B will host the second edition of the Iberian Cup, the League of Legends (LoL) competition organised by the LVP (MEDIAPRO Group) with the support of Riot Games. The tournament will once again bring together professional teams from Spain and Portugal, as well as the amateur world of both countries, and the finals will we played during the days of the N1B.
28 NOVIEMBRE
N1B will launch a new area with more than 300 gaming terminals
The trade fair, dedicated to the world of organised digital entertainment, will increase its provision of game terminals to achieve a better experience for visitors interested in video games with a new area with 320 terminals where they can enjoy a wide variety of titles and categories.
EXHIBITORS
Haven't booked your space yet?
Take part in N1B'19 and put your company at the center of the video game sector